Hello everyone,
Has the Christmas fever gripped you yet? At the H house we are in full festive mode, elfing on the shelfing every night, advent calending every morning, carolling in the car (why is it that we can't go for a drive, without belting out Jingle Bells or Rudolf the red nosed reindeer!?)
But I've also been busy catching up with old friends from A Thousand Roads Home.
Exclusive for eBook readers, a new chapter has been added to A Thousand Roads Home – Christmas at The Silver Sands Lodge …
If you already own an eBook copy, just update your content on your eReader and the new version will appear.
If you would like to buy a copy, it's only 99p at the minute and you can you download a copy HERE!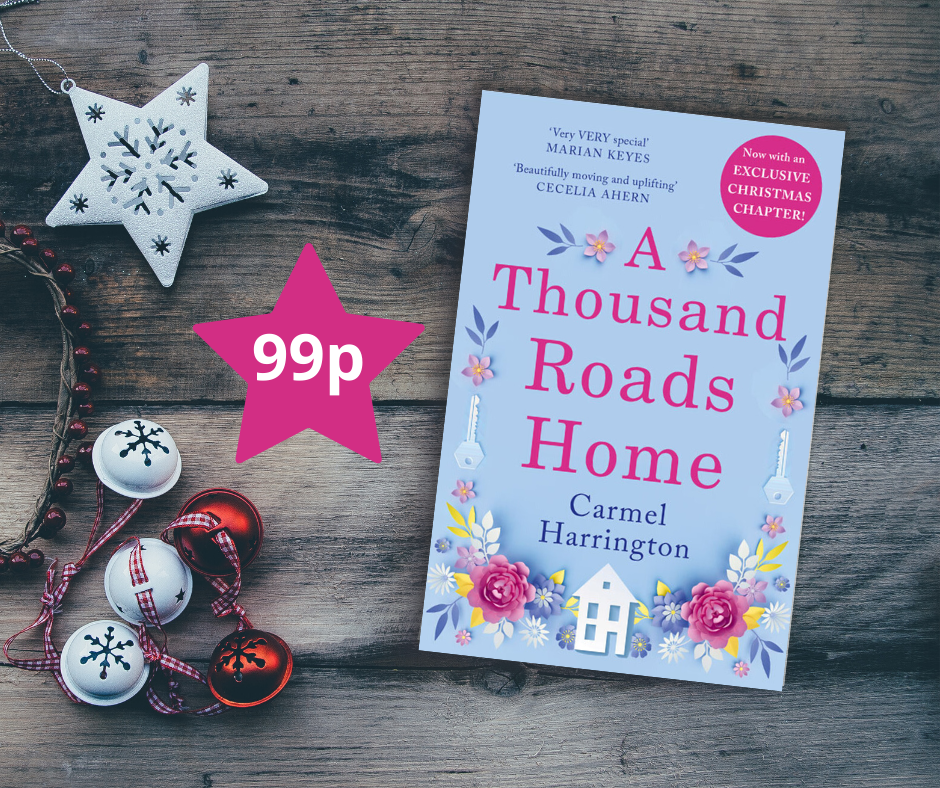 I hope you enjoy!
Carmel x