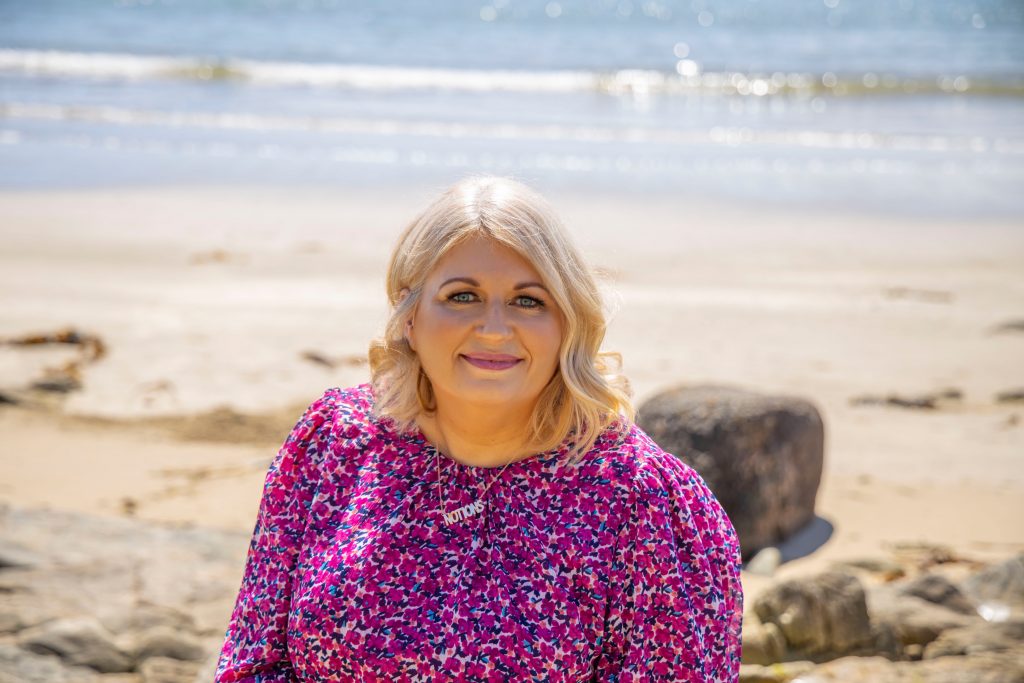 International bestseller Carmel Harrington lives in Wexford with her family & rescue dog. Carmel writes domestic dramas filled with emotional reveals and twists. Her trademark is to write authentic, relatable characters that readers can root for, and has been described as a 'storyteller with heart, hope and humour.' (RTE Culture)
Her latest novel, The Girl From Donegal, became an instant Irish Times Bestseller. Other novels include A Mother's Heart, The Moon Over Kilmore Quay, My Pear-Shaped Life, A Thousand Roads Home, The Woman at 72 Derry Lane, The Things I Should Have Told You, Every Time A Bell Rings, The Life You Left, Beyond Grace's Rainbow, and the ITV-commissioned novel, Cold Feet The Lost Years, all regulars in the bestseller charts in Ireland, UK and USA.
Carmel's novels have been shortlisted twice for an Irish Book Award, and her debut won Kindle Book of the Year and Romantic eBook of the Year in 2013. Carmel is also a regular on Irish TV screens as a panellist on shows that included Virgin Media's Elaine and TV3's Midday. She was Chair of the Wexford Literary Festival from 2015 – 2018. 
A confessed wearer-of-heart-on-her-sleeve, Carmel smiles a lot because life is good. She knowingly overuses the word lovely. Speaking of which, she calls it chasing the lovely when she writes. A few of her favourite things include rainbows, good coffee and gin, notions – all of them, lemon drizzle cake and books. Always books. 
Carmel loves hearing from readers, so please feel free to connect with her on Twitter, Facebook, or Instagram @HappyMrsH. You can sign up for Carmel's newsletter on her website, www.carmelharrington.com or join Curl Up With Carmel Book Club, an online book club on Facebook.
Carmel is represented by Rowan Lawton of The Soho Agency, London.