A sweeping new romantic saga from Carmel Harrington
AN INSTANT No.2 IRISH TIMES BESTSELLER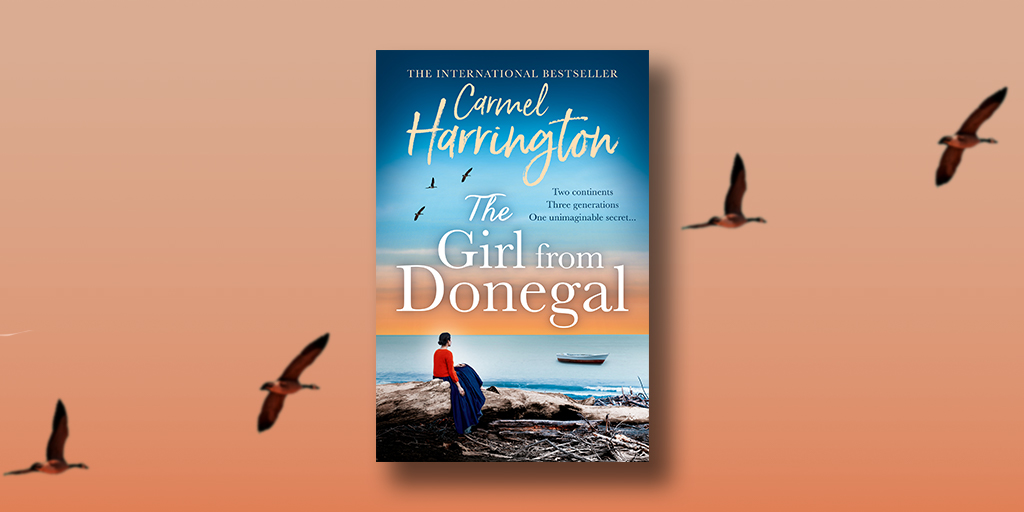 'One of the best books of the year . . . it's Carmel's best book yet . . . I lost whole days of my life to this beautiful, sweeping story and I can confidently predict that readers everywhere will too.'
CLAUDIA CARROLL
'I LOVED The Girl From Donegal. The dual storylines are so captivating and the sense of the secret that travels around the world is so magical that it's quite unputdownable.'
CATHY KELLY
'A timeless love story, beautifully told across eighty years and two continents . . . Carmel takes us on an emotional rollercoaster, undoubtedly her best book yet'.
HAZEL GAYNOR
'Her characters are unforgettable and drawn with real heart – you're rooting for them from the get-go and with them all the way. We're lucky in Ireland to have a number of writers who are carrying on the great tradition of warm, female-focused, nuanced storytelling that Maeve Binchy began, but among them, Carmel stands out.'
CATHERINE RYAN HOWARD
'A terrific read with fabulous historical detail and great characters. Thoroughly engrossing.'
SHEILA O'FLANAGAN
'A beautifully told international saga encompassing war and tragedy, life-changing decisions and love in its many facets.'
ROISIN MEANEY
'A love story with characters who are unforgettable. A book you will not want to put down. This is a brilliant and thoroughly enjoyable read.'
THE BELFAST TELEGRAPH
'Sweeping, atmospheric'
THE SUNDAY INDEPENDENT
Quick Take
Sweeping Love Story – Historical strand – Emotional reveals
When Eliza Lavery leaves Donegal for a new life in Bermuda in 1939, the fateful true-life events that happen on the SS Athenia will change not only her life, but that of many others too, with repercussions that will last for over eighty years.
Good to know
Themes explored: Lost Love – Family Secrets – Second Chances
Locations: Ballymastocker Bay, Donegal – Horseshoe Bay, Bermuda – Banff National Park, Canada
Key Facts
March 16, 23′ – Ireland and the UK (Harper Collins)
May 5, 23′ – Australia and New Zealand (Harper Collins)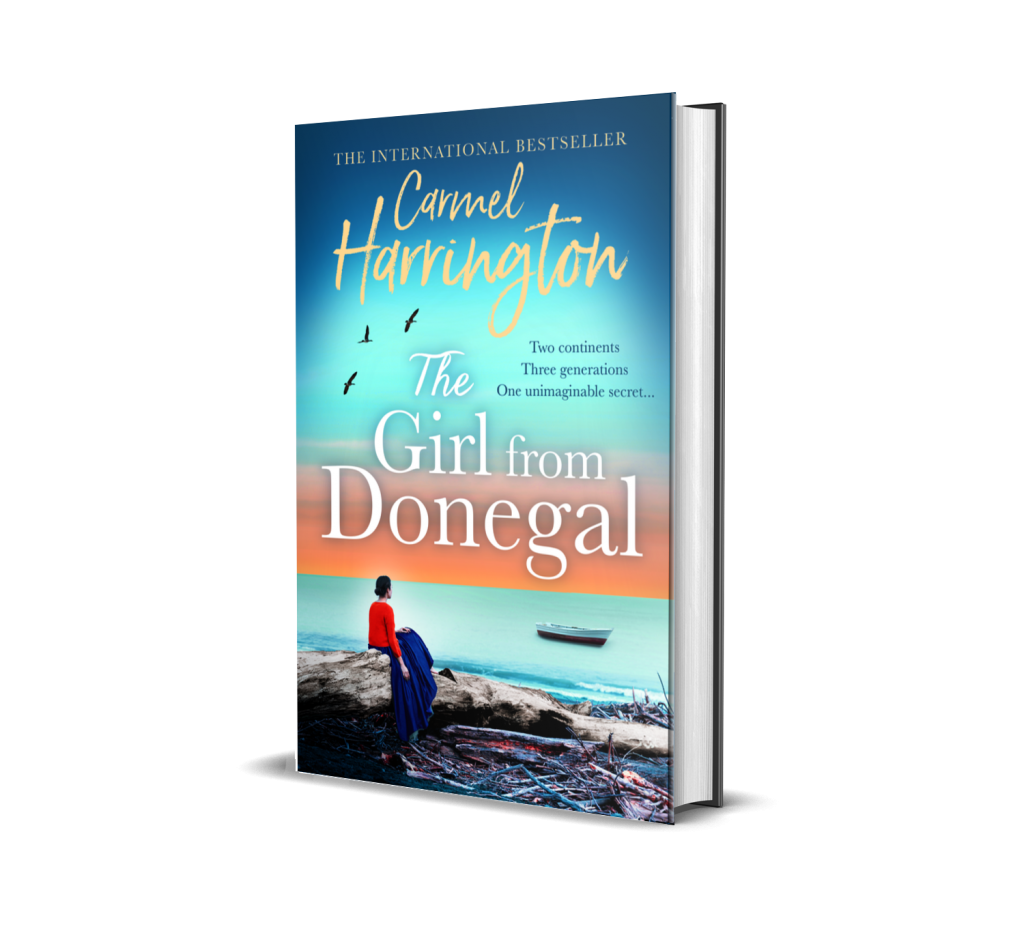 Synopsis
Can you ever forget your first love?
Donegal, Ireland, 1939
As the world teeters on the brink of WWII, Eliza Lavery is alone in the world after her fiancé, Davey, was lost in the Irish War of Independence. But a chance meeting on the wild beauty of Ballmastocker Bay could change everything.
Hamilton, Bermuda, 2022
Eight decades later, troubled by her future, Saoirse O'Donnell walks on the pink sands of Bermuda's Horseshoe Bay. When she uncovers a connection to Eliza, all those years before, she hears a story that promises to influence her own heart and her own choice – but also to reveal a long-buried secret.
Two women must each make a choice between their past and their present in this sweeping, epic love story spanning two continents, three generations, and a joy and tragedy over nearly a century.