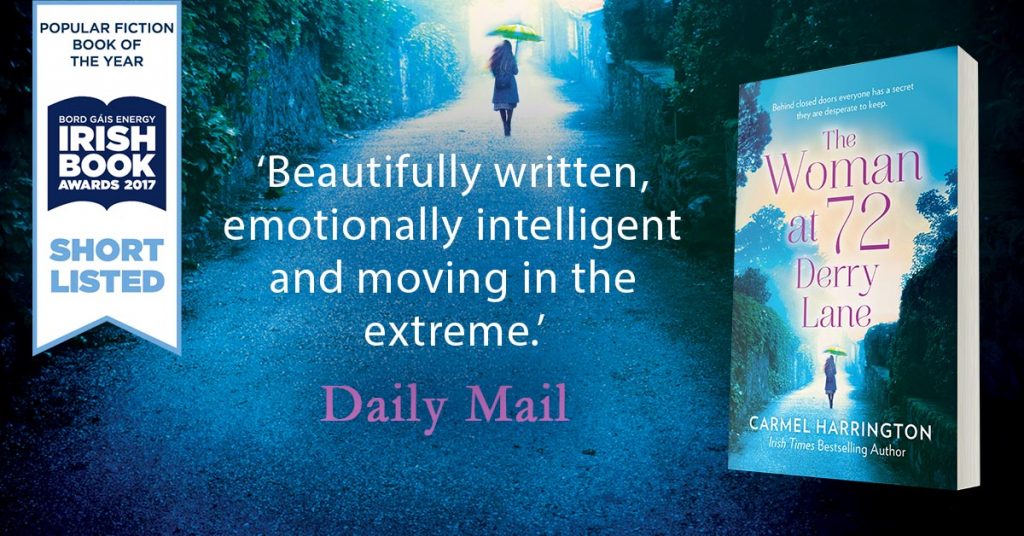 Quick Take
Gripping family drama – Deadly Disaster – Heartbreaking
Two women are prisoners in their neighbouring homes, trapped by fear, but has help been next door without them realising it?
Good to know
Themes explored: Life-affirming – Agoraphobia – Domestic Abuse
Locations: Thailand and Clontarf, Dublin
Key facts
Irish Times No2 Bestseller
Amazon No2 Bestseller
Shortlisted for Irish Book Award 2017
On sale now – UK/Ireland/Australia/New Zealand/USA/Canada Harper Collins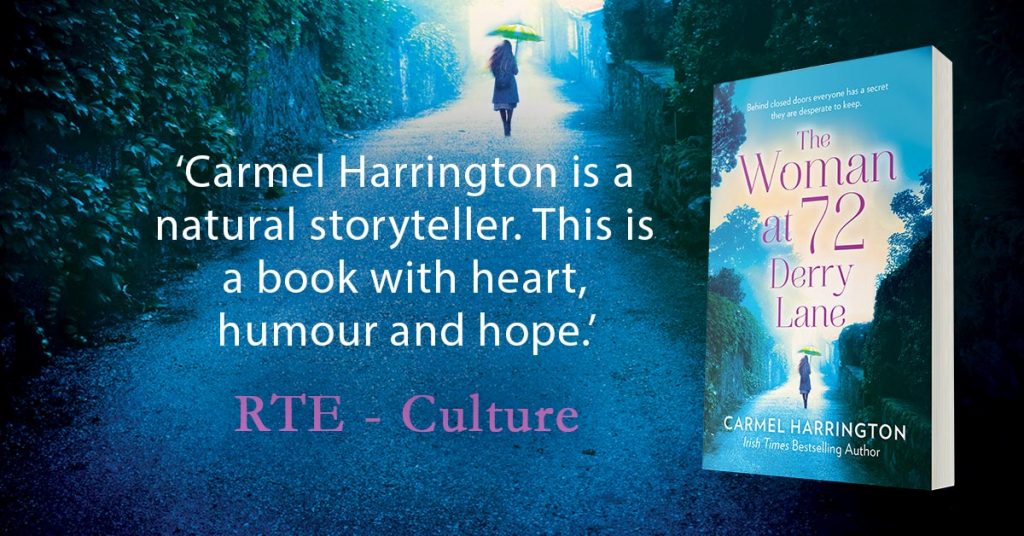 A gripping, emotional page-turner that will make you laugh and cry
On a leafy suburban street in Dublin, beautiful, poised Stella Greene lives with her successful husband, Matt. The perfect couple in every way, Stella appears to have it all.
Next door, at number 72 however, lives Rea Brady. Gruff, bad-tempered and rarely seen besides the twitching of her net curtains, rumour has it she's lost it all…including her marbles, if you believe the neighbourhood gossip.
But appearances can be deceiving and when Stella and Rea's worlds collide they realise they have much in common.
Both are trapped in a prison of their own making.
Has help been next door without them realising it?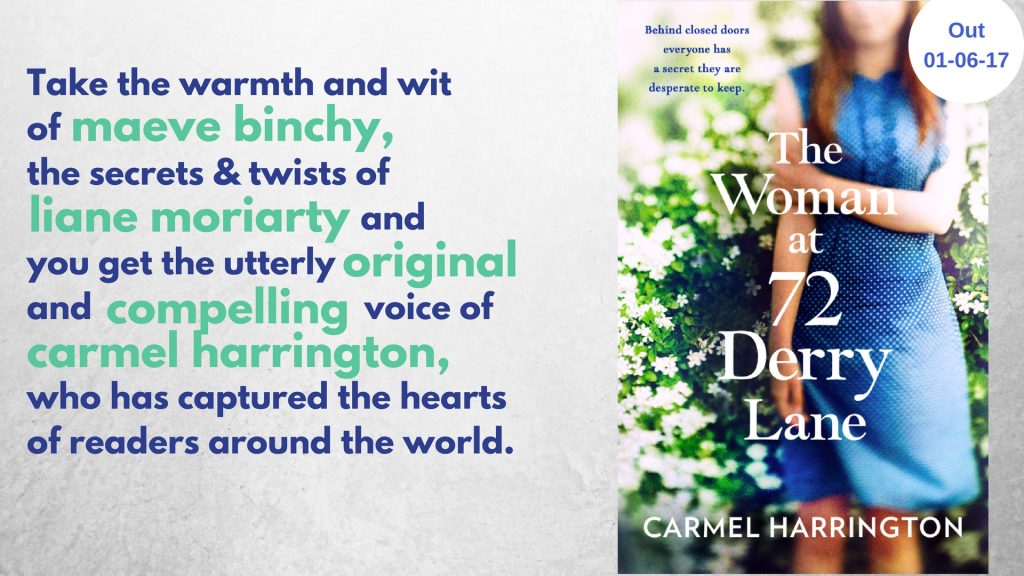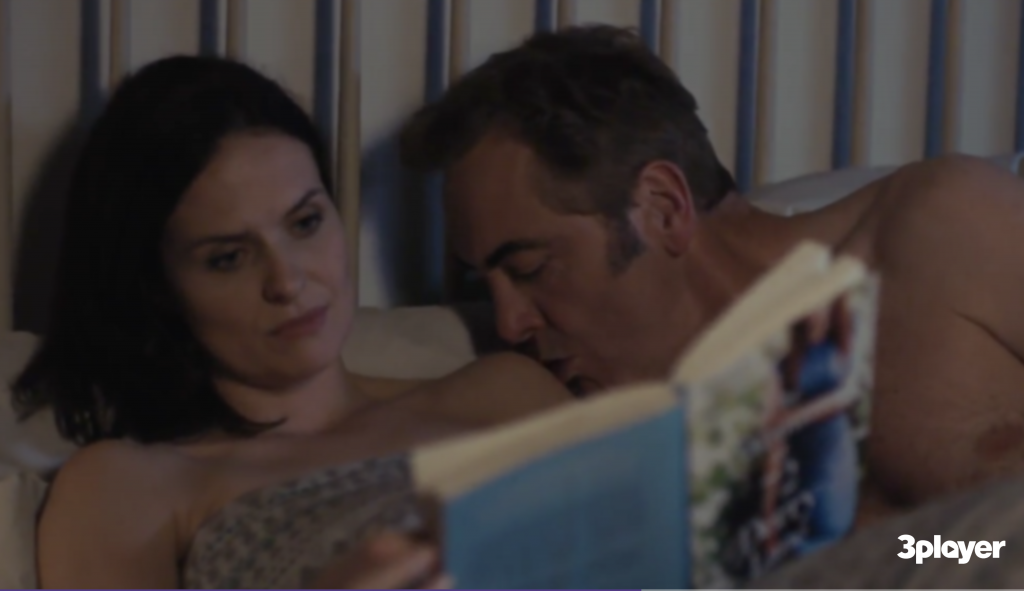 What Carmel says:
I hope you enjoy Rea, Stella and Skye's stories. I suspect that parts of this book will be difficult to read. My editors have described scenes as raw, visceral and utterly heartbreaking. And, I have to confess, that in writing those parts, my heart splintered. I had to remove myself from my family, from the children in particular, so I could write them. It made me question life and death, the randomness of fate that allows some to survive and others to die. But it also made me hopeful, as I peeled back the layers of my characters and they revealed great strength, humanity, bravery, love and resilience.
My research also took me inside the doors of domestic abuse victims and agoraphobics. I am grateful to every single person who spoke so honestly about their lives, who taught me and are now teaching others.
Thank you for reading,
Carmel