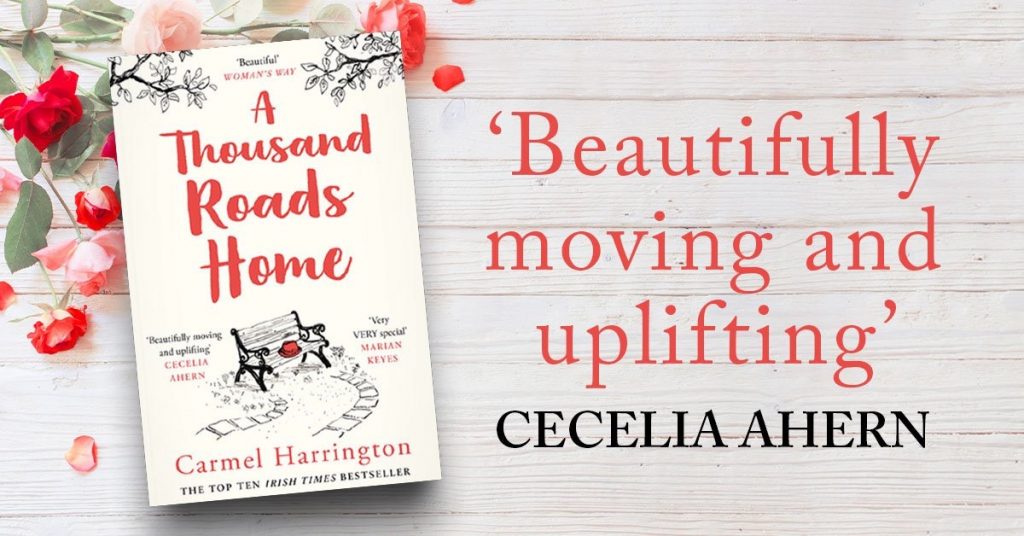 Quick Take
Social Issue Drama – Unlikely Heroes – Feel Good
A chance meeting between a homeless single mum, her son and a rough sleeper, brings three ordinary people together, to do extraordinary things
Good to know
Themes explored: Homelessness – Autism – Lost Love
Locations: Fairview Dublin and Curracloe, Co Wexford, Ireland
Key Facts
Irish Times Bestseller
Amazon Number One Bestseller
An Eason's Top Ten Favourite Book 2018 (as voted by Irish Readers)
Once Upon a Book Club USA Pick
On sale now: UK/Ireland/Australia/New Zealand/USA/Canada Harper Collins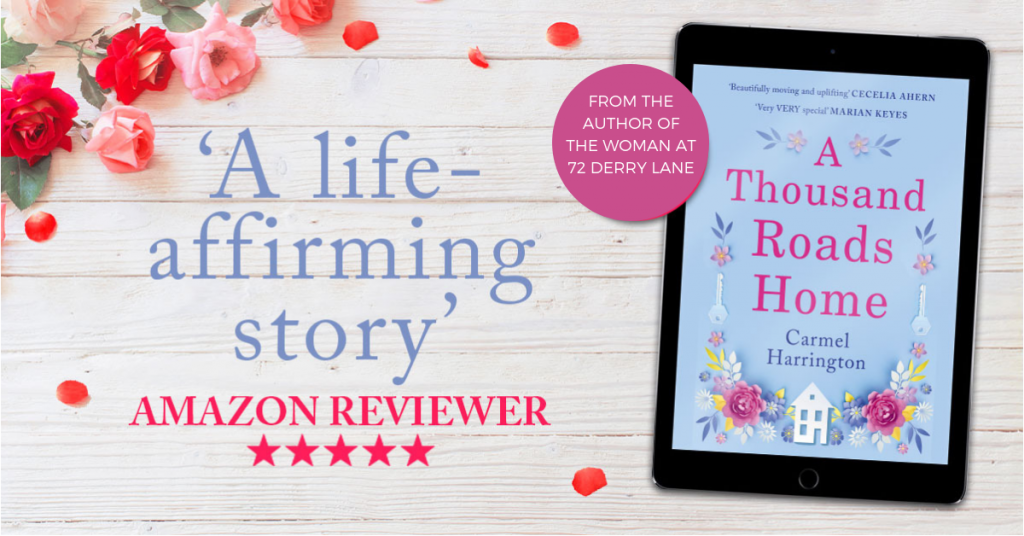 'Beautifully moving and uplifting' Cecelia Ahern
Meet Tom. Or Dr O'Grady, as he used to be called.
When you pass him on the street, most people don't even give him a second glance.
You see, Tom isn't living his best life. Burdened by grief, he's only got his loyal dog, Bette Davis,
for company and a rucksack containing his whole world.
Then there's Ruth and her son, DJ, who no longer have a place to call home.
But Ruth believes that you can change the world by helping one person at a time – and Tom needs her help…
Why readers and authors love Carmel Harrington:
'At 72 years old I have lived a life that encompasses most of your stories and you give a lift to my soul that inspires me' Ruth, Norwich
'Convincing characters, always gripping, endearing, with a cracking pace' Irish Independent
'Beautifully written, emotionally intelligent & moving in the extreme' Daily Mail
'Brave and original' Liz Nugent
'Important, life-affirming and bursting with Carmel's trademark warmth and hope. It belongs on everyone's shelf, and in everyone's hearts' Hazel Gaynor
'Timely, moving and FULL of heart' Catherine Ryan Howard
'A remarkable, special, joyous book that captured my heart' Alex Brown
'Fearless, brave and so full of heart…Carmel has written her first number one' Claudia Carroll
***