It's time to curl up with Carmel … her ninth novel, The Moon Over Kilmore Quay goes on sale internationally from May 2021.
Ireland & UK on 27 May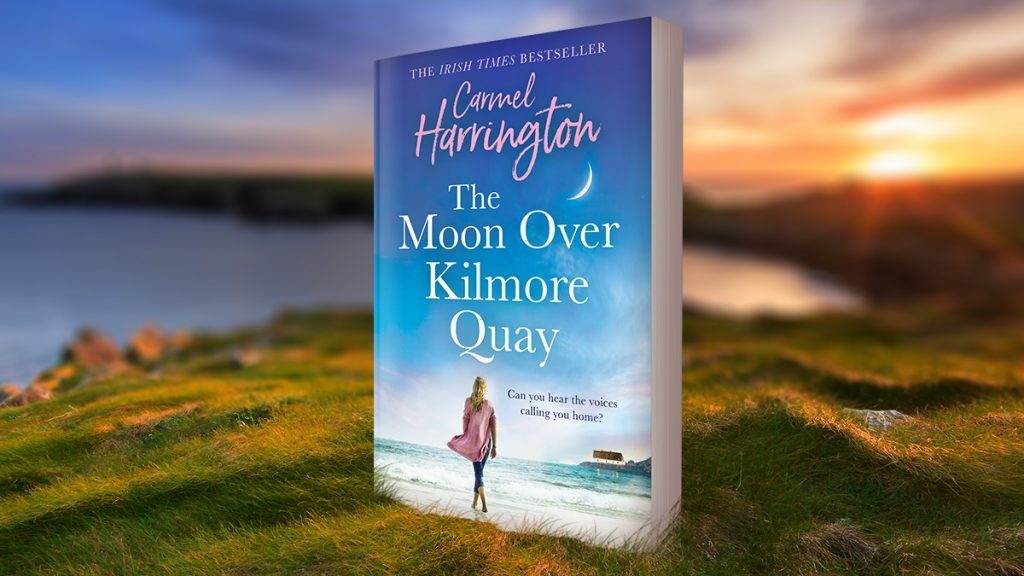 When your heart belongs to two places, can you ever truly find home?
Brooklyn, New York. Bea has grown up in the heart of the Irish community, always hearing stories of home. When she discovers a letter from her younger self, written years before, it sends her deep into her own family history.
Kilmore Quay, Ireland. Years earlier, with her sister Maeve by her side, Lucy Mernagh leaves her much-loved home and family in search of the New York dream. The Big Apple is a world away from the quiet village she grew up in, and the longing for home aches deep within her.
When Bea uncovers a shocking secret, it takes her back across the water to Kilmore Quay, where finally long-buried truths will come to light.
But fate has one last twist in store…
Pre-Order your copy now from your local bookshop or from one of the below links
Eason's | The Book Centre | Bookstation | Amazon UK | Audible UK | Harper Collins
USA & Canada: 1 June 2021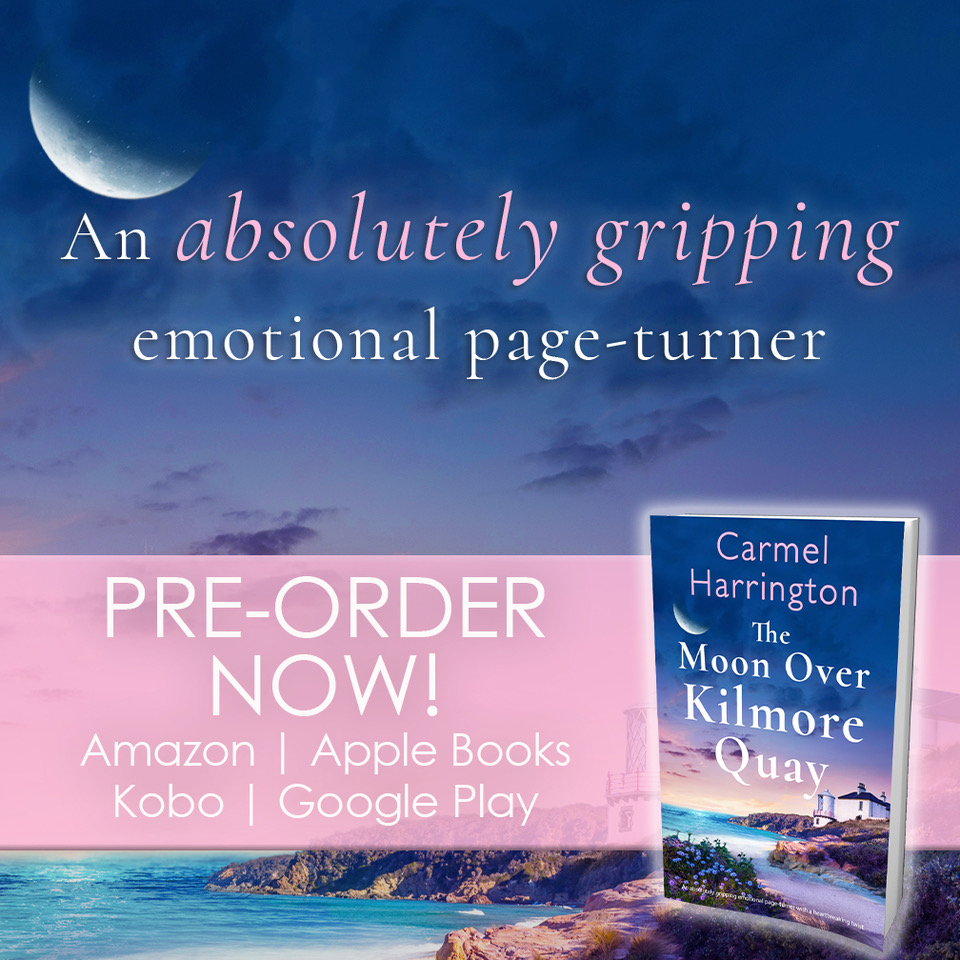 Pre-Order your copy now from one of the below links
Amazon US | Apple | Google | Kobo
Australia & New Zealand: 28 July 2021
Pre-Order your copy now from one of the below links