Hello everyone! Good weekend? My USA Today and Irish Times bestseller, The Moon Over Kilmore Quay was published in paperback in the UK and Ireland on 17 February.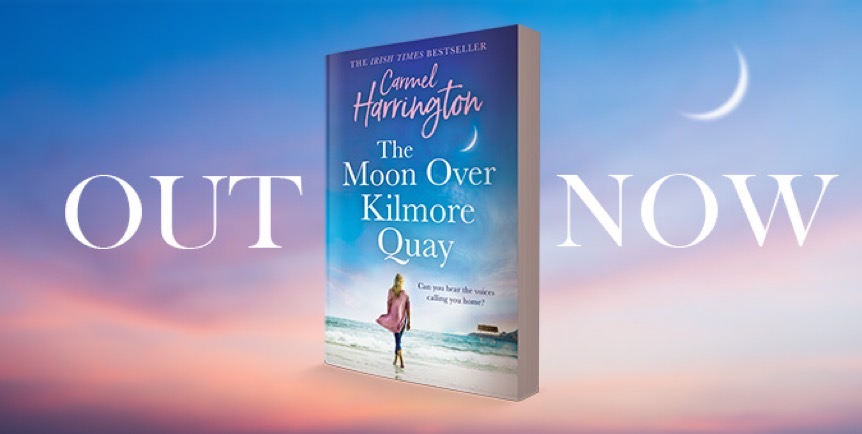 I was delighted to see it featured and reviewed in a number of magazines and newspapers – The Sun's Fabulous Magazine, The Belfast Telegraph and The Irish Post. I'm so happy that they loved it! Details below plus a GIVEAWAY!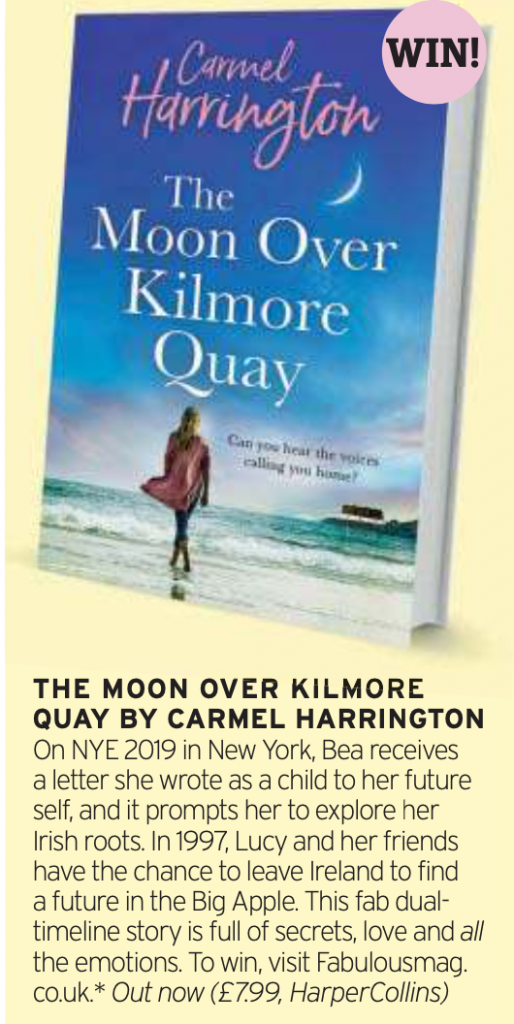 They have TEN copies to giveaway, just click here to enter:https://www.thesun.co.uk/…/win-the-moon-over-kilmore…/
To read the full interview, click here: https://www.belfasttelegraph.co.uk/…/author-carmel…
I don't have a link to the Irish Post interview, but there's a screenshot below if you'd like to read!