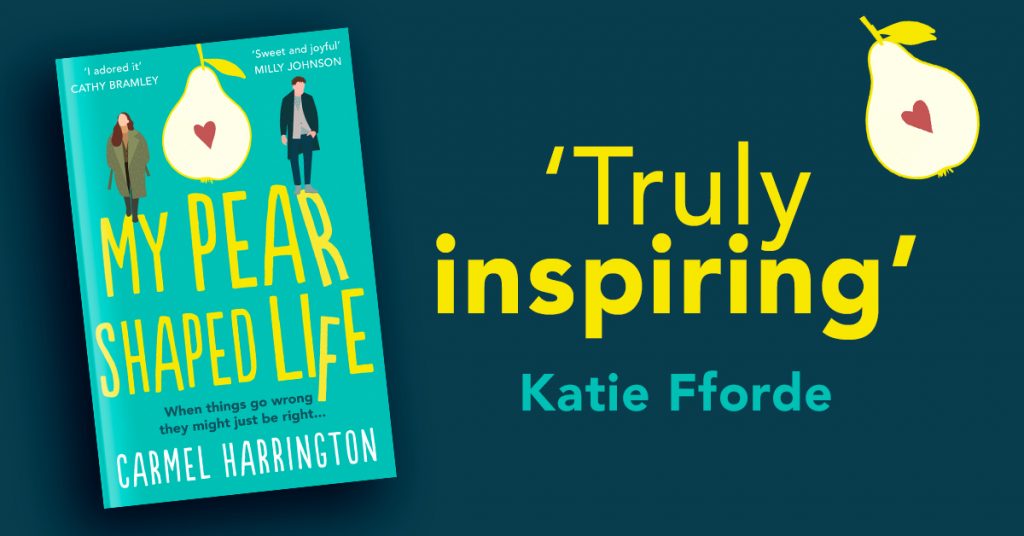 Quick Take
USA Road Trip Dramedy – Feel Good – Quirky Characters
A young actress has hidden so much behind her big smile, she's forgotten who she is, until a life-changing road trip through the USA, reminds her what is truly important
Good to Know
Themes explored: Love Story – Body Positivity – Addiction
Locations: Kansas, Colorado, Utah, Las Vegas and Dublin
Key Facts
The Irish Independent Critics Choice Best Book of 2020
A Dublin City of Literature Featured Book 2020
Amazon, Kobo, Apple iBooks Bestseller
On sale now: UK/Ireland/Australia/New Zealand/USA/Canada (Harper Collins) 2020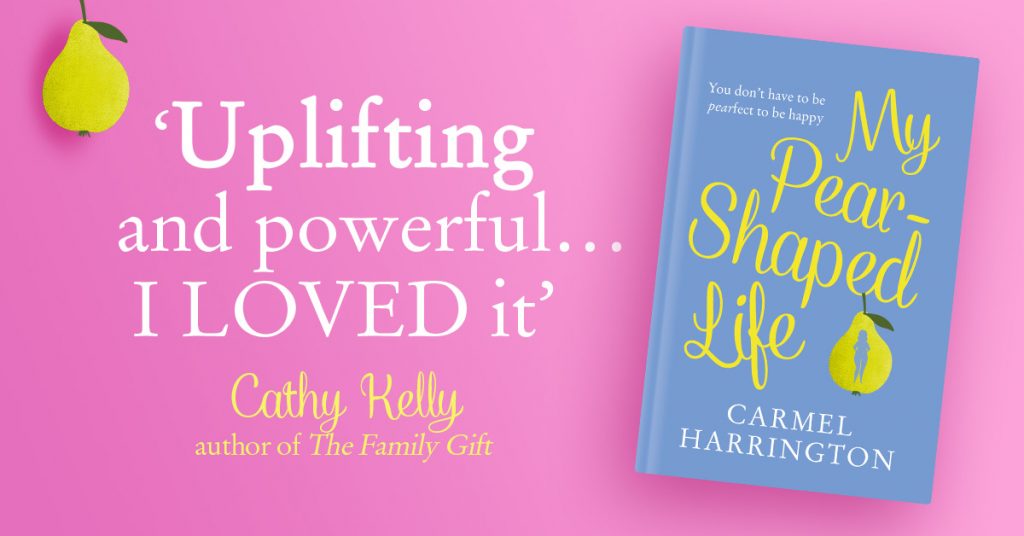 The most gripping and heartfelt page-turner of the year!
This is a joyful, uplifting book for those of us who sometimes wake up & feel we're not good enough. Spoiler alert: we are!
Meet Greta. She's funny. She's flawed. She's hiding so much behind her big smile she's forgotten who she is. But Greta is about to discover that the key to being happy is…being you.
Greta Gale has played the part of the funny fat one her entire life, hiding her insecurities behind a big smile. But size doesn't matter when you can laugh at yourself, right?
Until Greta realises she's the only one not laughing. And deep down, she's not sure if she'll ever laugh again.
But with her world feeling like it's falling down around her, Greta is about to discover she's stronger than she feels. And that sometimes the best moments in life come when it's all gone a bit pear-shaped…
Praise for My Pear-Shaped Life