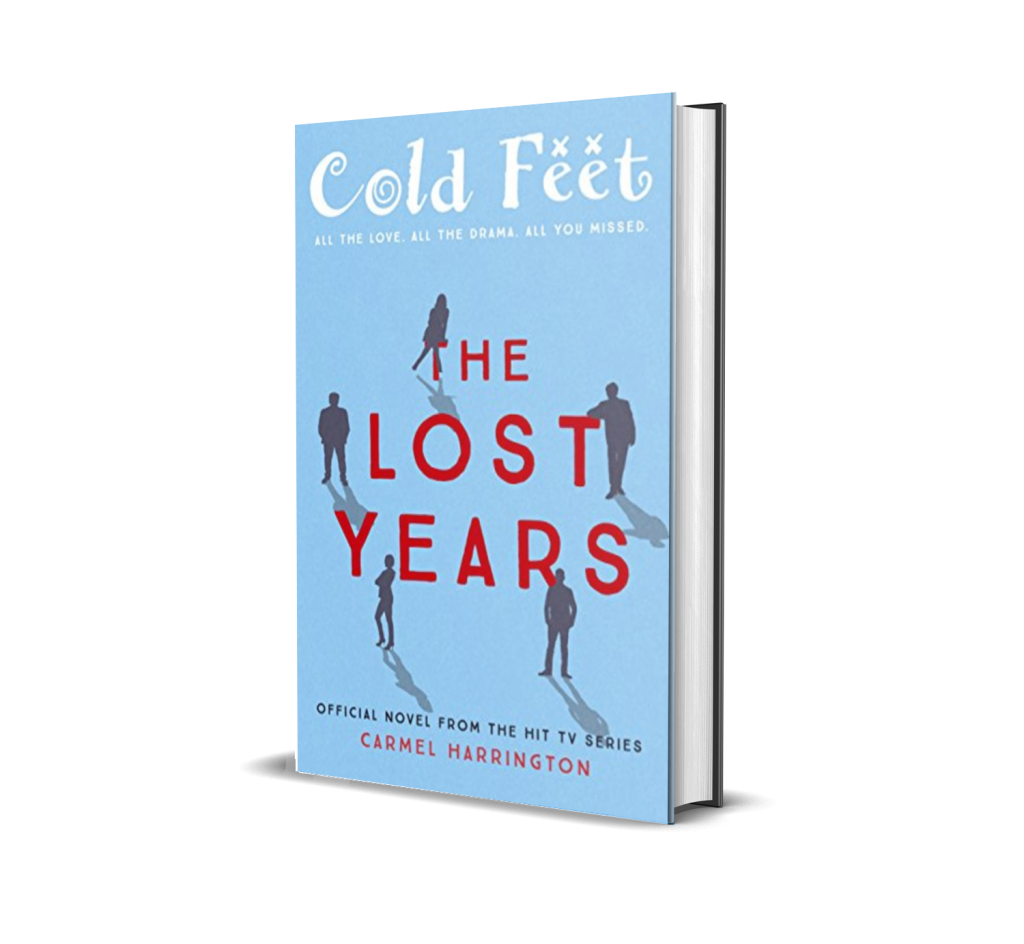 Quick Take
Funny – Relatable – Heartfelt
A standalone original novel based on the hit TV show Cold Feet, revealing what happened to favourite characters between series five and six
All the love. All the drama. All you missed.
Good to know
Themes explored: Grief, Divorce, Parenting
Locations: Manchester, UK and Belfast, N. Ireland
Key facts
OFFICIAL NOVEL FROM THE HIT TV SERIES.
Top 20 UK Bestseller
UK/Ireland/Australia/New Zealand (Hodder & Stoughton) 2017
Foreign rights have been sold to Finland.

Reeling from the sudden death of Rachel, his beloved wife, Adam has no time to grieve. He has to keep going, for the sake of their baby son. Jenny moves back in with ex-husband Pete, eight and a half months pregnant with another man's child. Can their relationship overcome past jealousies? Karen and David agree to an amicable divorce – but that's before he sleeps with the divorce lawyer . . .
THE LOST YEARS reveals what happened to your favourite characters between series five and six of the award-winning TV series written by Mike Bullen. It's an irresistible chance to catch up on all the laughter, the tears, the life lessons we missed while they were gone.
Mike Bullen says: 'I'm delighted that a writer of the calibre of Carmel Harrington is taking on the challenge of joining the dots between the original Cold Feet and its recent incarnation. Like other fans of the show, I'm excited to catch up with the characters' lives in the intervening years.'
Carmel Harrington says: 'I've been a die-hard fan of Cold Feet from that first electric pilot episode in 1997. It's a joy to write further adventures for these beloved characters, created by the incredible Mike Bullen. I'm honoured and excited to work with the teams at Hodder and ITV.'
Listen to Carmel chat to Ryan Tubridy on RTE Radio1
Watch Carmel's interview on BBC